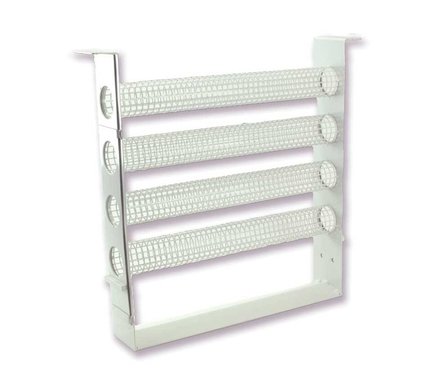 Oxylene tube frame ethylene filter
This frame is suitable for 4 pieces Oxylene Freight Tubes.  read more

Oxylene is a strong ethylene filter consisting of two elements. The round shape creates a number of tangent planes through which the air can pass. This is essential for optimizing the effect of the Oxylene. The grain is a hard product which cannot be crumbled, ensuring that no grit can penetrate or mix with your products. The grain is purple in colour to start with. When the ethylene is absorbed by the grain, the grain becomes brown. The remaining product is black mangenese, an enviromentally friendly product.


Easy assembly
Suitable for 4 Oxylene tubes
Suitable for
AGF
Supermarket
Transport & Logistics
horticulture
food