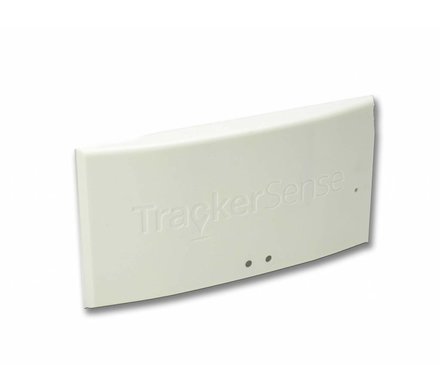 TrackerSense 1 Ultra track and trace system
The TrackerSense Ultra range gives location and sensor based logistics dara for your shipment in real-time, anywhere in the world, straight from the web. Parameters and alerts may be customised by you to suit individual needs.

The latest GPS and LBS (Land Based Services) technology take TrackerSense products beyond the traditional point-to-point track and trace solutions. High resulotion with an accuracy of up to 6 metres, it offers real-time tracking and sensing anywhere in the world. The device is capable of 30+ days battery life dependant  on the reporting frequency which users can configure from the web portal.

The TrackerSense Ultra version is based on position tracking, temperature, pressure, light exposure and shock.
Single-use
Easy to use
User friendly
No monthly fee
Data online
Suitable for
Fresh produce
Pharmaceutical industry
Chemical industry
Hospitality industry
Supermarkets
Transport & Logistics
Horticulture
Fish
Meat
Food industry
Dairy